In a world which changes by the day, there are some things that don't.
Building unforgettable brands takes principles, and we stay true to a set which are as relevant today as they were when we started out over 35 years ago.

These are the foundations of our approach which transcend the limitations of media and are bigger than the latest trend.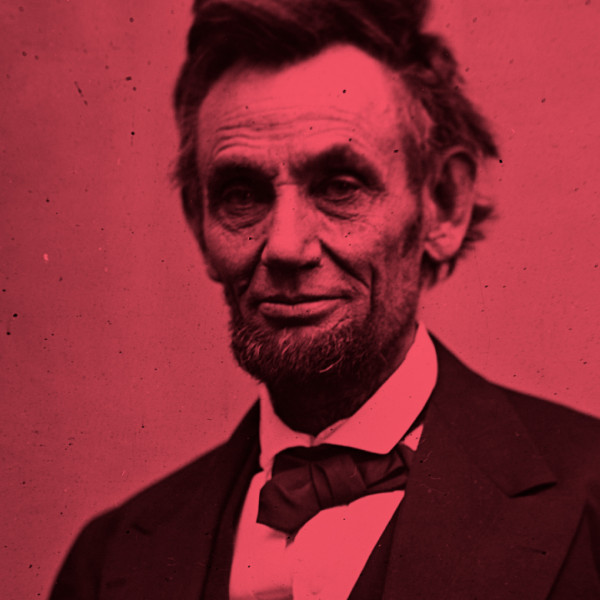 How do we do it?
Get to the crux.
Abraham Lincoln said if he had 6 hours to cut down a tree, he'd spend the first 4 hours sharpening his axe.

We're with you Abe.

We can only solve a problem once we understand it well enough. So we take a step back and view your brand challenge from every angle, interrogating every aspect, before we ever pick up a pencil.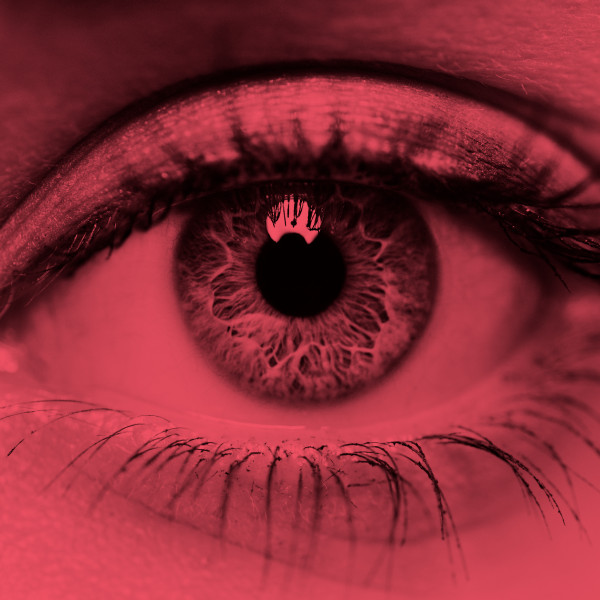 How do we do it?
Think about the human.
Obvious. Or is it?

With so much data at our fingertips to measure every aspect of the relationship between a brand and it's audience, it would be easy to assume we know everything.

But to understand how our audience thinks, feels and acts we go deeper and understand them as people, to create campaigns which influence them beyond their screens.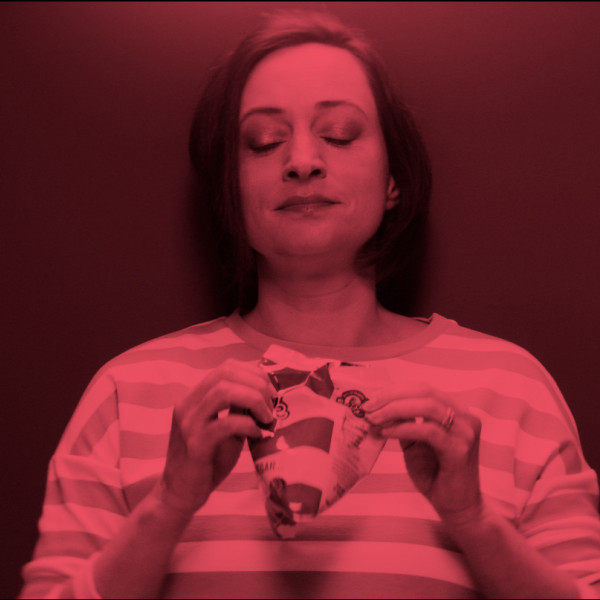 How do we do it?
Stick in the mind.
Every time a product is plucked from a shelf, a decision is made in a fraction of a second, rarely is this the product of the rational weighing up of pros and cons, but instead an impulsive, almost unconscious selection.

The brands that win, are those which spring to mind first.

We help brands to dance in the mind with big ideas that stick around.