We believe that a big idea is the heart of great connections.
For over 35 years we've partnered with businesses to forge connections and solve problems through a set of principles, which haven't changed.
Our principles are a way of working, a commitment to ourselves and our clients. Our approach helps us to help brands discover, cultivate, and hone their most compelling brand truths by working together to get to the crux of their challenge, put the big idea first and execute work that works.
It's these fundamental principles that set us, and the brands we work with, apart from the competition.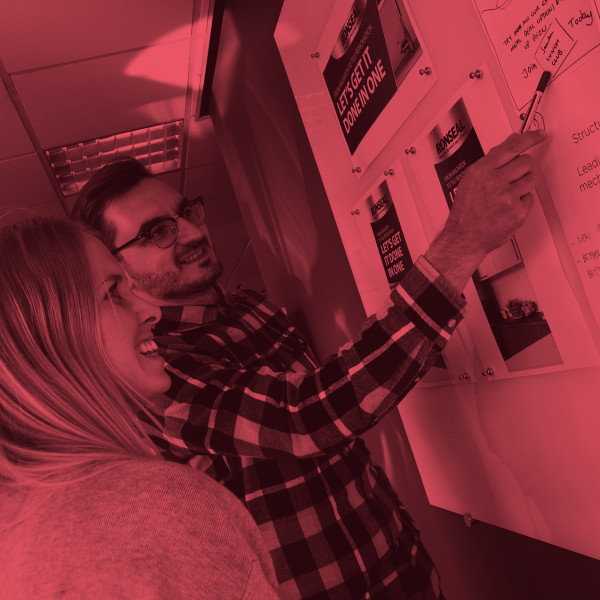 How do we do it?
Find the truth.
The truth about your brand is gold. We work hard to uncover it. Explore every nook and cranny to discover fresh perspectives. And unearth the qualities that set you apart.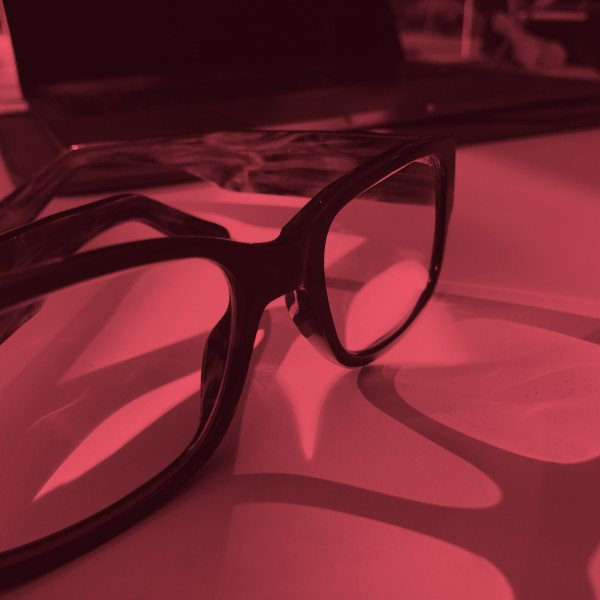 How do we do it?
Put the idea at the heart.
With your brand truth front and centre, we create ideas that capture your customers' imagination, put you in the spotlight and propel your business forward.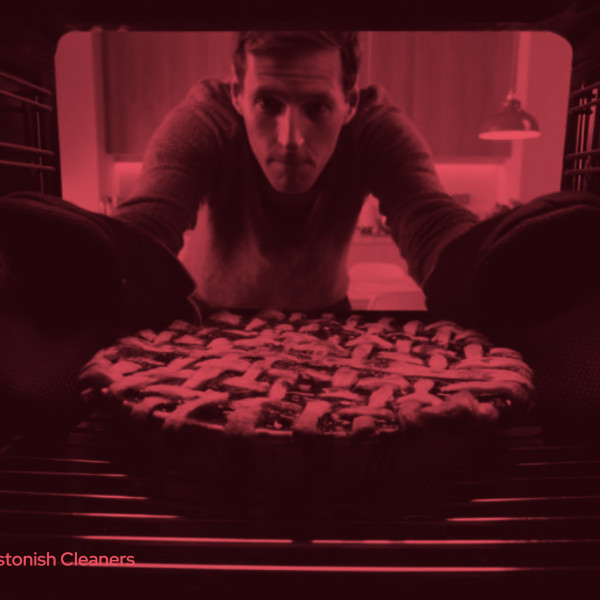 How do we do it?
Make it 
work.
Unstoppable ideas are only half the story. So, we use our expertise in every channel to reach the right people in the right place at the right time – spreading the word in smarter ways and continually keeping your brand one step ahead.