The Principles of Unforgettable Brands.
Brand communications have become too functional and rational. They have become forgettable.
But a small number of brands are seeing unprecedented success by taking a different approach. We call these Unforgettable brands.
By studying these brands and working with them for over 35 years, we've uncovered a handful of shared characteristics which help them come to mind quicker and stay there longer.

These ingredients form the basis of our approach to helping clients succeed. We call them The Principles of Unforgettable Brands.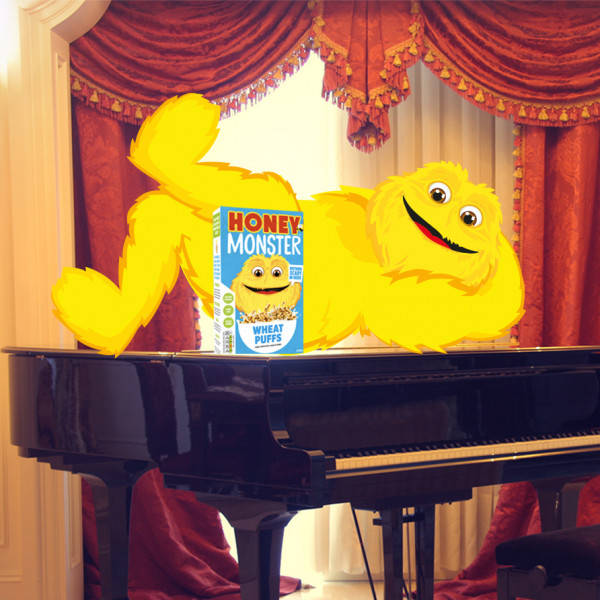 Unforgettable Brands are...
Distinctive
Because they know that to be noticed and remembered, they must stand out in a crowd.
By spending less time looking over their shoulder, obsessing over what makes them 'different', they focus on their own image and attitudes to be distinctive in everything they do.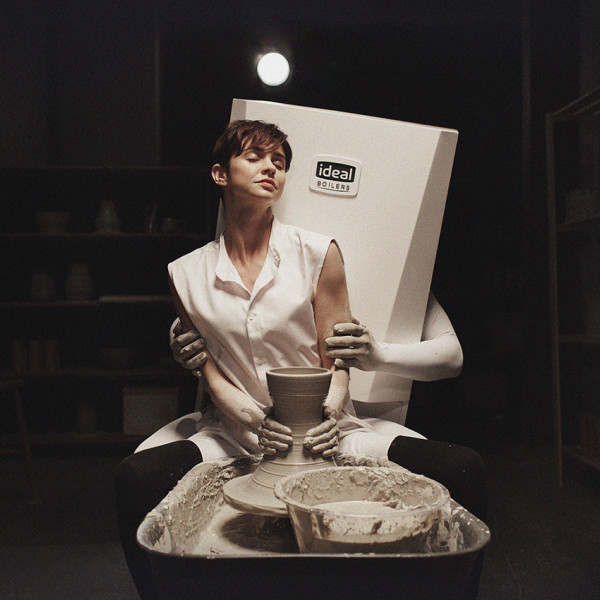 Unforgettable Brands are...
Entertaining
Because they understand that to build fame and gain attention they must put on a show.
Capturing eyes, ears, hearts and minds by giving people something to laugh about, shed a tear over, dance and sing to, they earn the right to stick in the mind, find a way into a feed and be spoken about on the bus.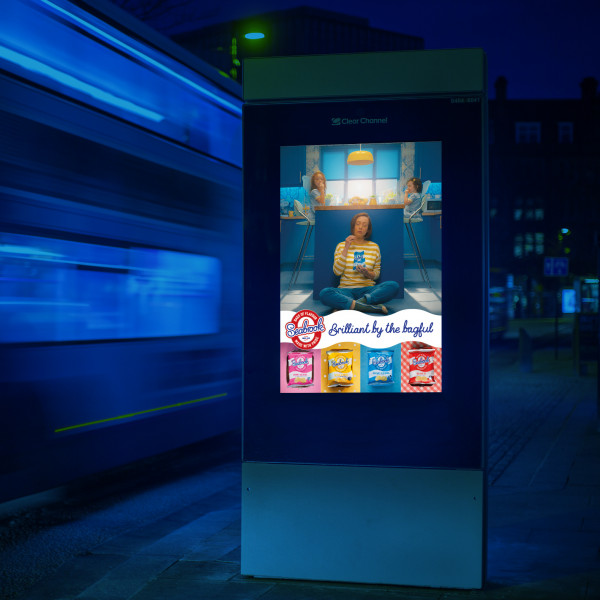 Unforgettable Brands are...
Visible
Because they know that if they are to stay in the mind, they must be seen.
Understanding that people have more important things to think about than brands, they look to reach the largest number of the broadest audience, as many times, and in as many places as possible.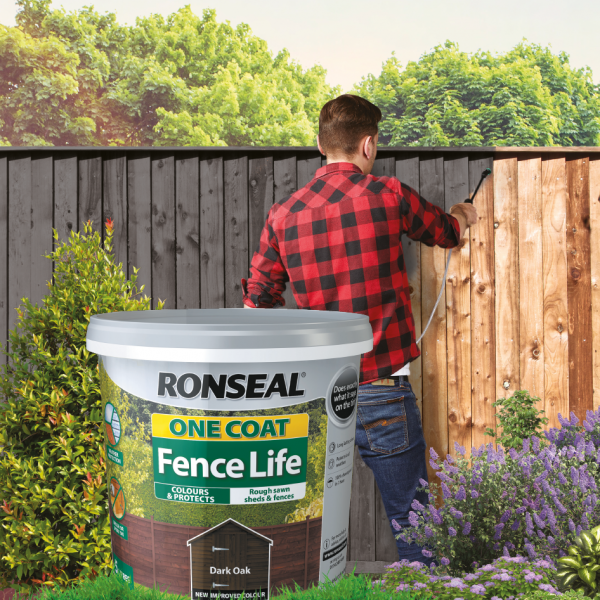 Unforgettable Brands are...
Consistent
Because they know that establishing their place in the mind means hitting the same nail every time.
In the very small amount of attention they hold, they reinforce the same memory structures. These brands resist temptation to knock down and rebuild. Instead solidifying brand ideas and devices at every opportunity.