The challenge
Meat production is a huge contributor to the climate crisis, as well as accounting for a massive portion of global freshwater, habitable land and antibiotic use. And 20% of the meat that we do produce is fed to our pets.
That's where cultivated-meat comes in, which is real meat but made by cultivating animal cells directly from a single chicken's egg, meaning we can create as much meat as we need without the need to raise and farm animals.
Principles were appointed by the team at Meatly, who are the first brand in Europe to put cultivated meat on the market, to help to create a brand which positions cultivated meat as a tasty, safe and nutritious pet food, not only appealing to environmentally-conscious pet-loving early adopters, but a brand with mass-market appeal which can create real change in the world.
Our approach
To solve a very complicated problem, we needed to bring science down to earth and innovation into the real world. Consuming stacks of research and then workshopping with the whole Meatly team allowed us to see the challenge from all angles, developing an approach focussed on overcoming specific barriers. We aimed to create a brand which:
Attracts attention before aiming to educate
Is focussed on a universal issue in climate change
Brings the innovation down to earth
Creates a link between cultivated-meat and nature.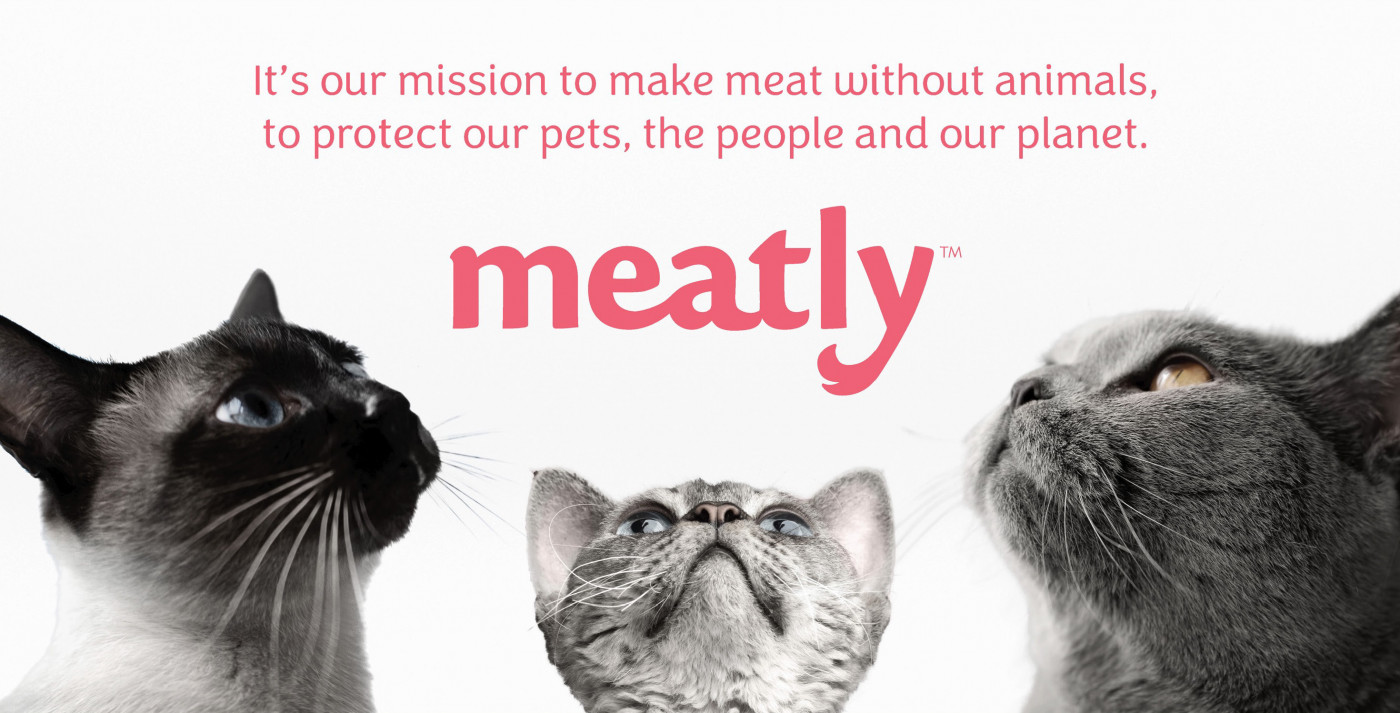 "From day one Principles have understood what we're trying to achieve. Launching a new brand in a brand new product category is challenging and Principles have been up for it from the start."

Owen Ensor, CEO.